What is Recruitment Marketing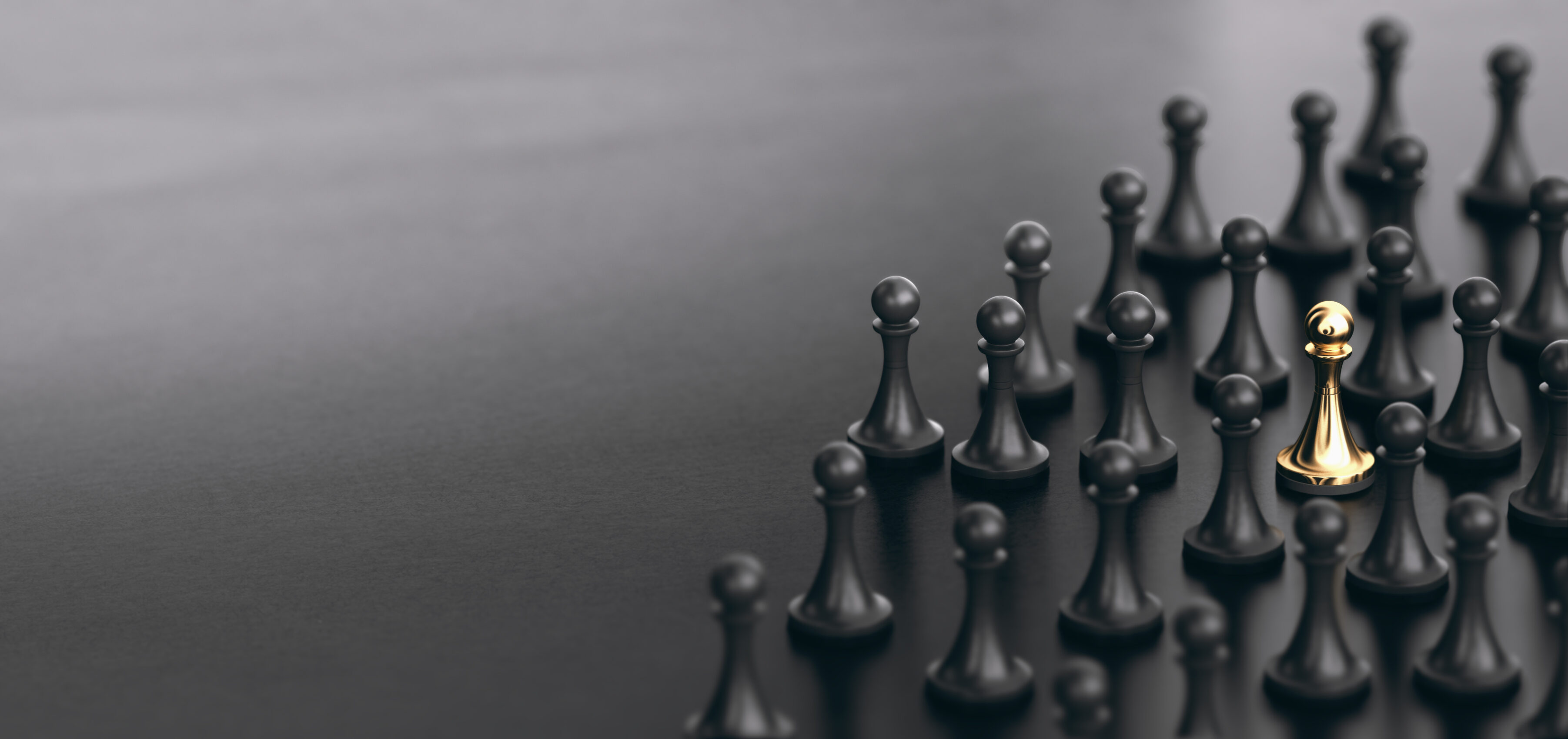 15.01.2021
What is recruitment marketing and why is it so important?
Within modern recruitment and as a part of the fight for the best candidates, a new concept has emerged: Recruitment Marketing. But what is Recruitment Marketing?
Recruitment Marketing is an important strategy if you wish to attract employees that truly match your company. It's a discipline any recruitment responsible should master, and it should be incorporated in all talent acquisition initiatives.  Unfortunately, it is often only semi-included in the budget and rarely an HR skill. 
WHAT IS MARKETING RECRUITMENT
Recruitment Marketing refers to the strategies and tactics that an organization uses to find, attract, and engage candidates before seeking a job. It is marketing towards potential candidates in a "before-application phase," which aims to create exposure, attention, and preferably conversions in the form of more relevant candidates for the company's vacancies.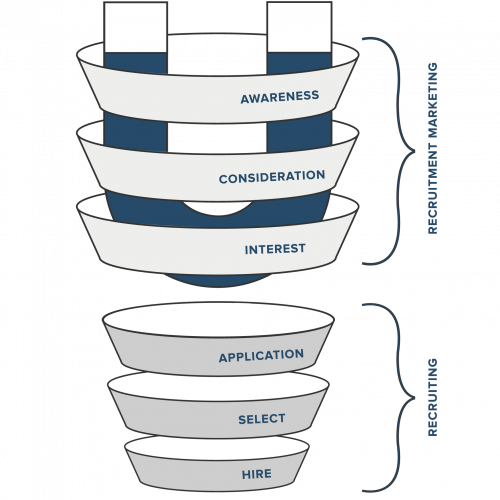 As you can see above, Recruitment Marketing represents the very first steps.  Focus is on generating interest in the company as a great place to work by distributing relevant content through various platforms. Even though it rarely isn't as simple as just filling up the funnel from the top, we still need to create this "perfect" candidate journey. So imagine that the recruitment funnel is filled up with many relevant potential candidates that can be processed and one day convert into your new employee. You'll have to create various content that compliments each step of the journey.
So for example; If someone already has an interest in your company, but hasn't applied yet, we need to target that person with engaging content, that can convince him/her to apply. 
This way of thought is not much different than the marketing you already know of – attracting new customers by creating awareness for the products and retarget them to convert that interest into a purchase.
Many companies have gradually become aware of this discipline and have started to include it in their recruitment strategy – and for good reasons! If you don't invest in your candidate journey (talent attraction) it might affect several important KPIs, including a few or no applicants, mediocre quality in the applicants, vacancies, and worst-case scenario loss in production.
Now that we have looked at what Recruitment Marketing is, let's dive into how you can start working with it.
When working in marketing it is crucial to know your customer, otherwise, you might risk communicating poorly to your desired target group. The same applies when working with Recruitment Marketing.
Start by asking yourself: Who is my ideal candidate? Which topics and content interest them? And how do I reach them? In most cases, it can be a great idea to talk to your existing employees. This way you can get their perspective on why they think it is a lot more attractive to work in your company than your competitors. This can help create an idea on what to focus on in the communications to attract the desired "customer".
How to WORK WITH RECRUITMENT MARKETING
Let's look at how you can start your Recruitment Marketing.
DEFINE THE IDEAL CANDIDATE

Start by making a persona of the ideal candidate. Look at your current top performers in the company and examine what they need to do their jobs well, what motivates them, and what worries them. The better understanding you get of the ideal candidate, the better you can "talk to her/him" but also know that not all candidates will match the persona. But it gives you a good direction to further work on.

DEFINE Topics/CONTENT to THE IDEAL CANDIDATE

Generally, it is about getting the culture addressed. Here it is also a good idea to ask a few of the essential employees why they chose to work here, why they are still employed, what they love most about the work, and so on. There will certainly be topics that recur and defines culture. And these are the topics to be cultivated and articulated internally, externally, and in dialogue with candidates.

Examples of this could be the difficulty of hiring women to a law firm, due to the working hours, however in this case it is important to highlight and exemplify how work-life balance is practiced in daily life. Another example could be that you are trying to attract a specific software developer profile, here it is important to highlight important terms within that area of expertise with concrete examples and testimonials.

REACH OUT to THE IDEAL CANDIDATE

When you are communicating with potential candidates, it is no longer only through job advertisements or on your website, it takes place. Only your creativeness sets the limits. Think about how Recruitment Marketing messages are communicated through all available channels.
CHANNELS FOR YOUR MARKETING RECRUITMENT
EXISTING AND FORMER EMPLOYEES
Make it easy for them to share their experiences – candidates trust people more than they trust recruiters.
By highlighting former customer cases on your website it shows how your company works with customers and implicates the culture the company has. Cases are probably already in the sales department, so it's just about putting them to use.
Again, good cases revolving around cooperation with other companies, can inspire and give an idea of your contributions outside the company's own four walls.
Engaging and friendly career sites convert better than standard career sites. 47% of candidates check the company's website, before considering applying for the job, so be sure to make the visit worth remembering. 
Orchestrate the job in a suck attractive way that candidates can't help but apply. For example, move away from text posting to a more vivid presentation to exemplify and concretize key messages and retain the interest of the target audience.
Let the employees show who your company is, the journey you are on, and the culture that the candidate simply MUST be a part of. We'll just say this again: candidates rely more on employees than recruiters.
Interact on Social Media. Candidates will most definitely view your social media sites; therefore, your social media needs to show that your company ooze commitment, devotion, courage, and dedication.



Internal & external newsletters that inspire and share knowledge. If the content is inspiring enough, it will be shared or mentioned in another context, and who knows? Recipients can be your next employee.
Join the selected network, offer inspiration, and build your candidate pipeline up.



Now you might think that it's the same content and channels to work with when it comes to Employer Branding? This is partly true, however, there is a big difference. Employer Branding has a broader focus on influencing the surrounding world (all the company's stakeholders) view of the company, whereas Recruitment Marketing focuses more directly on talent acquisition. That is why those two work well together.
RECRUITMENT MARKETING IS GOOD BUSINESS
The general assumption is that Recruitment Marketing is expensive or only for large companies. But this is far from the truth. Ignoring the benefits of Recruitment Marketing is both expensive and bad business. To continue to spend money on sponsored copy-paste job postings on job platforms and social media without a plan is the same as throwing money out the window. 
Create a Recruitment Marketing strategy and aim to get as far out as possible with your messages. Measure your data and engage candidates over time. That is what Recruitment Marketing is all about. Your reward is highly motivated candidates that make a much greater match for your vacancies, the number of unsolicited applicants increases, and so will your brand awareness.
All in all, your recruitment effort will become much easier, but also cheaper.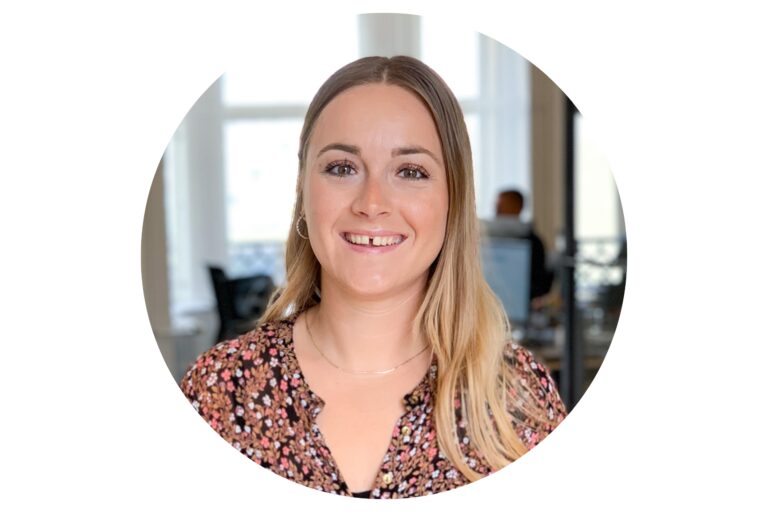 We would love to help you succeed with your Recruitment Marketing
Reach out to us or learn more about how we work and how we, by using great storytelling, genius concepts, and professional video productions can strengthen your Recruitment Marketing.