What is Employer Branding?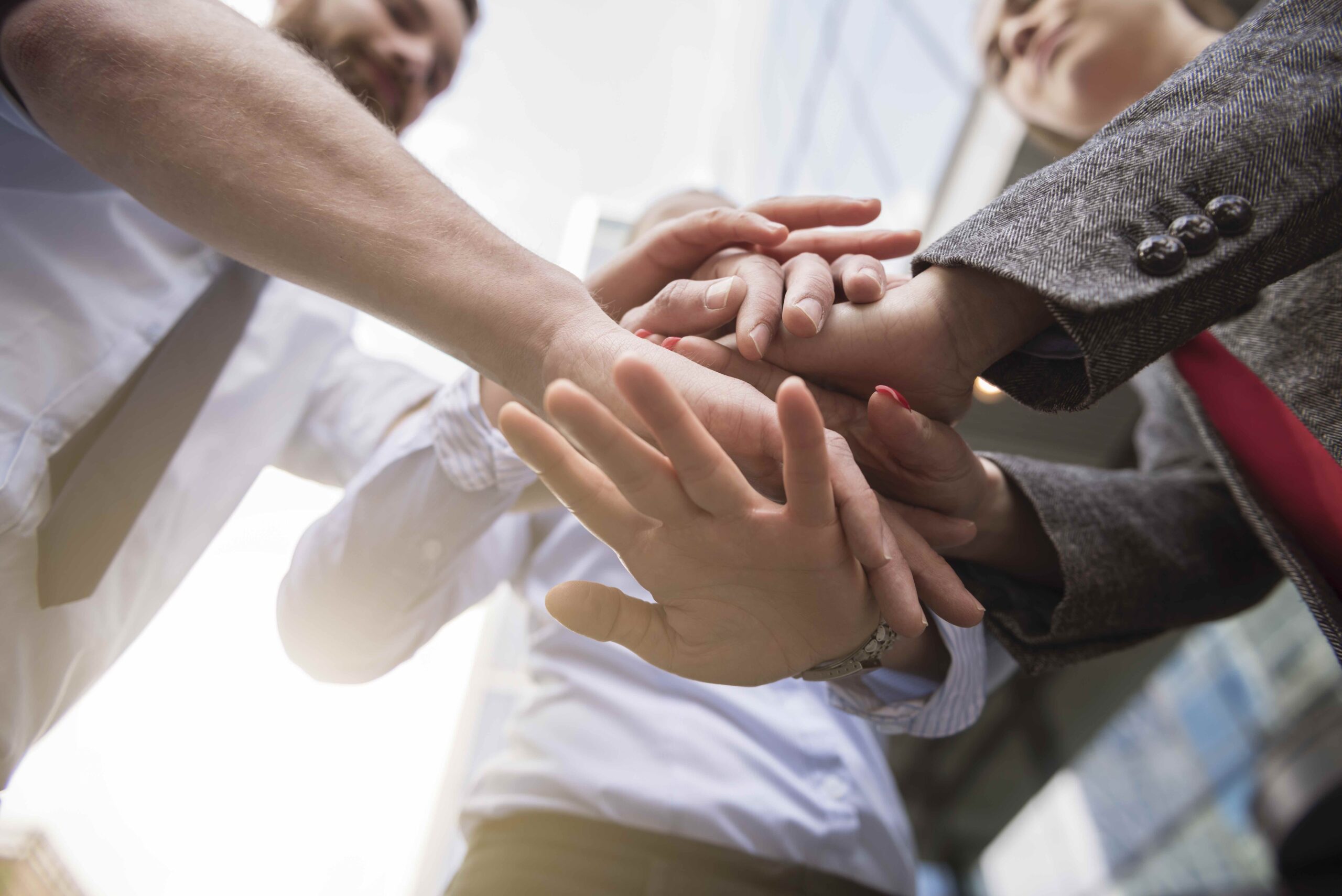 18.02.2021
WHAT IS EMPLOYER BRANDING?
So what exactly is Employer Branding? The short answer: Employer Branding is the work of affecting the perception of your company as a workplace – your Employer Brand. The Employer Brand consists of your potential, existing, and former coworkers' (and everyone else's) perception of your company's reputation and popularity.
And that's exactly why an employer brand is vibrant, dynamic, and not easy to control.
What you need to know about Employer Branding
We can't decide what our company's reputation towards others is. But we can do a whole lot to influence their opinion. But like everything else, it is no good to say one thing but do another.
So when you say there is a flat corporate structure, but the heads are sitting alone in their large office and are making all the decisions by themselves – yes, then you have a problem.
All those nice words on your website simply need to match the feeling that your employees have regarding your company. Who would you trust the most? The value proposition text on the website or words directly from former employees of the company?
This is why Employer Branding is all about affecting everyone's – both in and around the company's – perception of the company's workplace to create good publicity – thus a Great Employer Brand.
Companies with a consistent and proactive Employer Branding strategy are experiencing increased commitment and level of productivity among employees. But to get there requires a lot of hard work and a thorough knowledge of the authentic experience of the company as a workplace.
Today it is the talents who choose where to work – and not vice versa. Work, in other words, has become a product itself.
HR NEEDS TO LEARN OF MARKETING
Employer Branding is closely related to traditional marketing. But rather than promoting a product or service to a customer, it's here to market the company as an employer to potential, former, and existing employees. If it is a success, you can make them company ambassadors.

Talents know their worth and are far better at constantly researching their upcoming, current, or former workplace. At the same time, they like to talk loudly about their workplace. Due to this, the company's Human Resource managers must proactively continue to influence the workplace's passion.
The work involving Employer Branding
Employer Branding is not just about how to maintain employees, but also about how to attract new employees and to give a proper goodbye to those employees that are moving on. Therefore, it may be helpful to divide the work with Employer Branding into three phases: 1) The attraction and during the recruitment phase, 2) the onboarding & retention phase and 3) the offboarding phase.
It also creates an image of how Employer Branding is extremely broad and expansive. Therefore, it requires a much more strategic approach – both before and after recruitment.
Before working with Employer Branding is it important to give some thought to the values you want to be associated with the Employer Brand and whether there is consistency between the values, corporate culture, and identity. At the same time, it's also important to consider whether those thoughts align with the existing employees.
Which Employer Brand does your business have right now? Thus, prepare an Employer Value Proposition (EVP). So, go out and talk to your employees. What values do they connect to the workplace? And if it is possible, it's a good idea to research how outsiders perceive your workplace. Successful Employer Branding requires a holistic approach, where authenticity is essential.
When you then start to plan your Employer Branding strategy, you'll need to make sure that it's aligned with the overall business strategy. Those two must complement each other. An example could be: If you have a company strategy that implicates you want to be a Thought Leader. In this case, an Employer Branding strategy could be, that you want to attract expert profiles and people who are norm breakers, who are turned on by innovation and business development and aren't afraid to stand in the spotlight.
Exactly what kind of Employer Branding activities to launch, we're going to write a lot more about.
3 TIPS to help YOUR EMPLOYER BRANDING
Examine how managers, employees, and external stakeholders mention you. Take a look at how your Employer Brand is right now!
Define your vision, goals, and values ​​of your Employer Branding and make sure that it plays along with your business strategy. Where are you and where do you want to be?
Map out which candidates you attract now, who you already have, and who you want to attract in the future.