Basico: Consultancy with recruitment and growth ambitions
When commercial branding and employer branding go hand in hand.
Basico

is a

leading

consult

ancy

th

at

provides

operational

services to the CFO, the

finance

function

, and

other

support

functions

. The

company

was

founded

by

two

partners in 2003 and

has

today

grown

to have

 

more

than

200

consultants

, partners, and support

staff

.
For a number of years, Basico has worked on a major branding initiative based on their external positioning.
In collaboration with their communications agency, a new website was developed, the visual identity was optimized, and the communication across all of Basico's platforms was streamlined.
Improving their employer branding seemed like a natural and necessary extension of their optimized commercial branding in order to be able to meet an increasing demand for their consulting services.
The target group covered both junior and senior talent within finance and IT. Both areas that are usually extremely difficult to recruit for.
Additionally, the challenge was that the knowledge of Basico was limited among the target groups. Therefore, increasing awareness of Basico and the opportunities that the company offers, including a clear differentiation from competing consultancies, among potential candidates was first and foremost a need they focused on meeting.
Basico knew that increasing awareness among the target groups would not be a quick fix. Therefore, they planned a long-lasting effort that extends until 2025. Personas were defined based on the archetype model and related core messages.
Based upon this, a strategy was laid out for the preparation and distribution of informative and engaging content for this purpose. The style of the content had to be true to Basico's simple and professional visual identity and tone of voice. The messages had to be short and precise with an emphasis on the employees and their high well-being, which is usually a challenge to achieve in this industry.
Therefore, testimonials from the employees were chosen as the key elements in the employer branding productions, as they show diversity and Basico's focus on the employees as whole persons. The employer branding effort covered a general employer branding video, three specific recruitment videos, a number of testimonials, and short snippets – all of them with a purpose of supporting Basico's career universe through storytelling and authenticity.
Additionally, the strategy included a targeted advertising and content distribution across Basico's different channels using the tagline:
"Motivated by challenges. Connected by people".
"Motivated by challenges. Connected by people".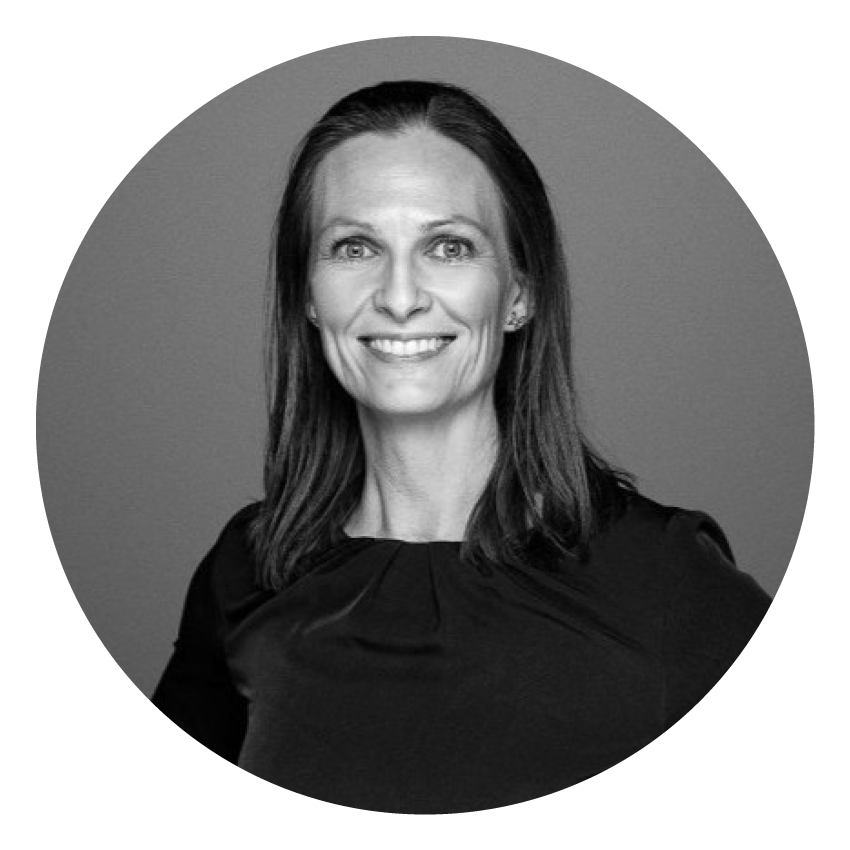 "From
day
one
, SEEKNSPEA
K has made
a
great
effort
to
familiarize
themselves with
our
business and have
ensured
that
the videos
that
they
have
produced
for
us
matches
our
existing
content.
We
always
get
 high
quality
c
reative
feedback
when
we
want
to
elaborate
on
new
ideas
and
are
also
challenged
in
our
way
of
thinking
.
Together
we
find the
best
solutions."
Trine Krogh Krarup, Marketing Manager
Overall, the commercial branding and the employer branding efforts have had the desired effect. A solid foundation with a clear visual identity, consistent core messages, campaigns on social media as well as a personal and vibrant career universe have all led to a noticeable increase in awareness of Basico.
Those candidates who come into play, especially the younger consultants, report that watching the videos has given them a clear idea of their career opportunities at Basico. Although recruiting consultants and specialists is still a challenge, Basico has, since the campaign launch, experienced a doubling in the number of applicants. Hereof, there has been a 200 % increase in the number of qualified candidates, who are now proactively choosing Basico as their workplace. Therefore, Basico continues the production of employer branding content and targeted campaigns on social media.
"
By now, we have already had a whole series of videos – and we are not at all done yet"
Trine Krogh Krarup, Marketing Manager
Would you like our help with a new strategy?
We

can

also

help

you

reach

your

recruitment

goals

 with a

tailored

strategy

for

your

needs

.

Whether

you

need

a

fresh

pair of

eyes

on

specific

recruitment

or

if

you

would

like

more

general

constructive

feedback,

you

are

welcome

to

contact

us

.